Cozy Powell Tribute


detailed report about the Cozy Powell tribute concert and photos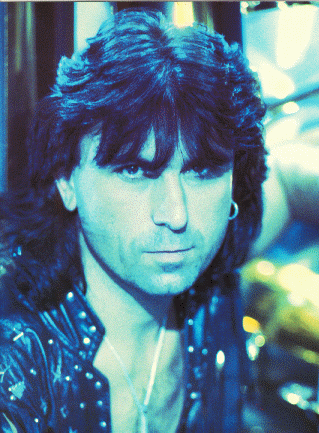 Dear Cozy,
I still miss you and I´m sad that you´re gone.
I didn´t catch interest into you before your work with Brian May. But what I heard from you, blew away everything I ever
heard of any other drummer before.
I was lucky enough having seen you live once...in Düsseldorf, Germany, 1993, together with the Brian May Band.
Your drum-solo was the best I have ever heard. No other drummer could have done that, without rather risking to break his arms by doing that.
My absolute favourite song is "Resurrection", which you have recorded with Brian. The power of the song is unreachable and
pure brilliance. With this song you´ll always stay alive for me!
I have been looking forward so much to seeing you live again with Brian last year but then you simply were gone....
During Brian´s tour in 1998 someone else replaced you, also a very good and talented drummer, but it wasn´t you...it was
different. Brian was so nice to dedicate the tour to you and to play "Dance with the devil" as an intro before the shows. It was great to hear you again!
I still miss you...take care wherever you are, and when the thunder rolls again here on earth, we know it is you who is drumming in heaven!
I´ll never forget you!
Oliver

Please check out Cozy´s official homepage, it´s worth it, and pay tribute to the best drummer ever