Photo gallery
Exclusive photos

Through the years 1970s-1990s





1970s: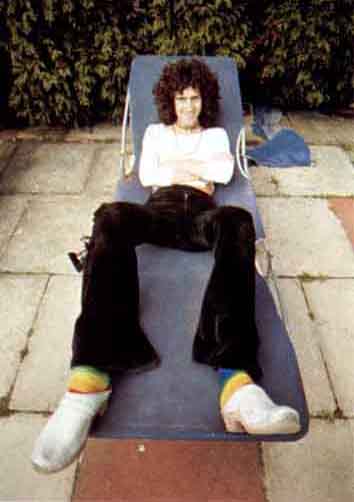 Brian relaxing
---
1980s: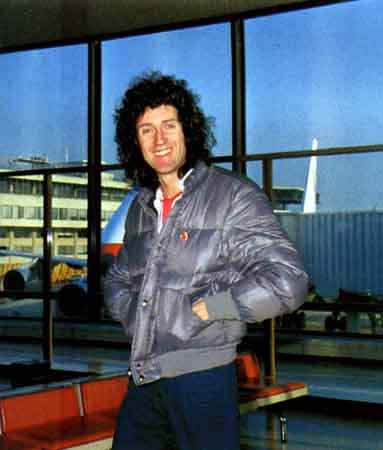 __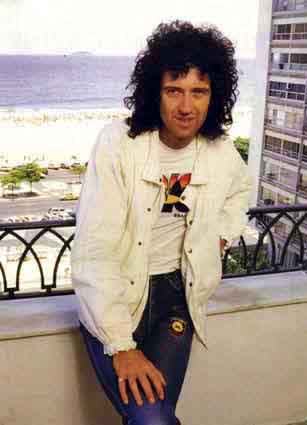 __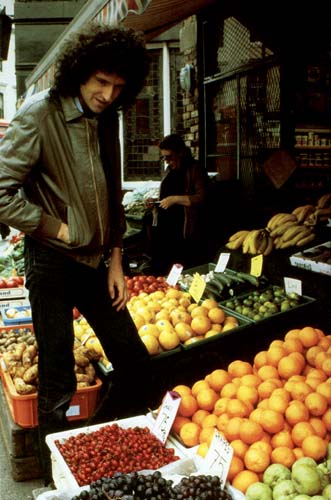 left: at the airport/ middle: in the hotel/ right: at the market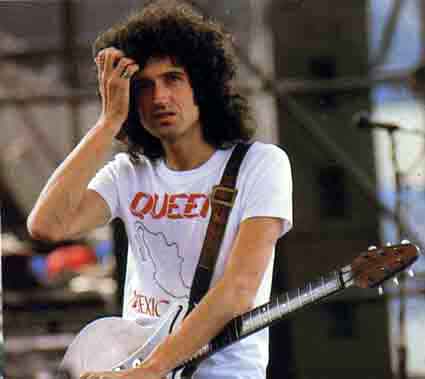 Brian rehearsing in Mexico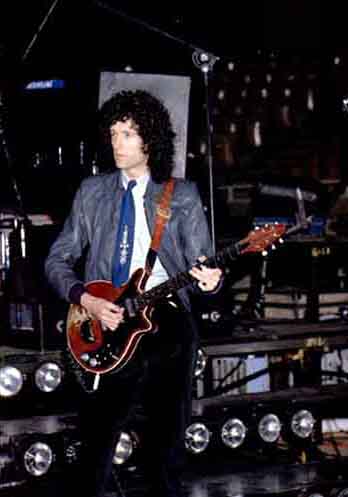 _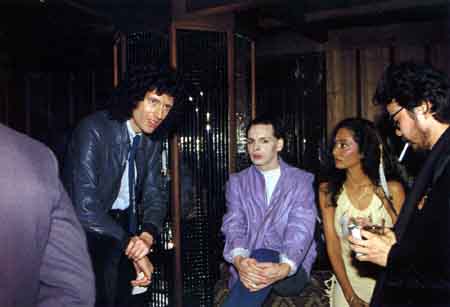 _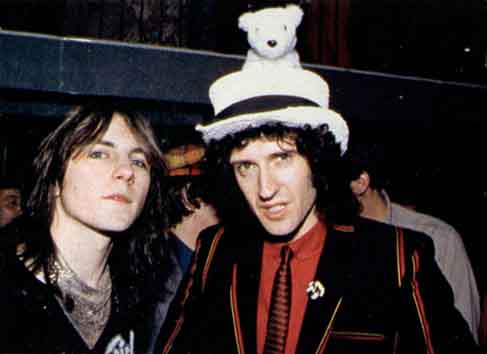 left: Brian rehearsing/ middle: Brian at an after show party/ right: Brian at a party. Nice hat, man!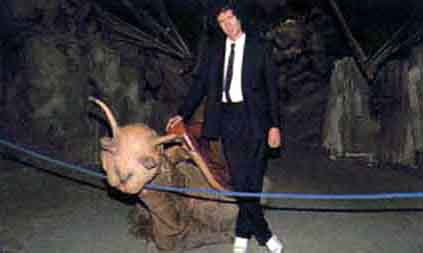 __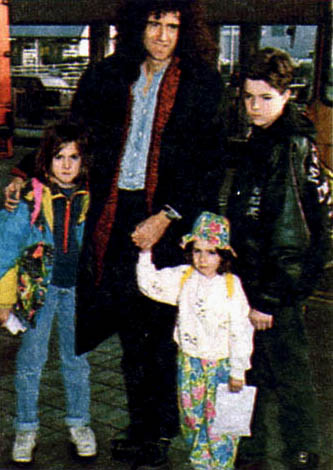 left: Brian in Munich ("Neverending story")/ right: Brian and his kids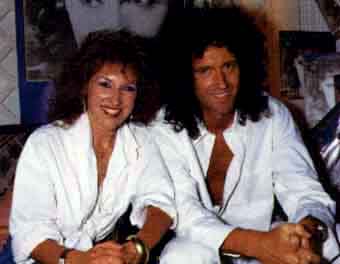 __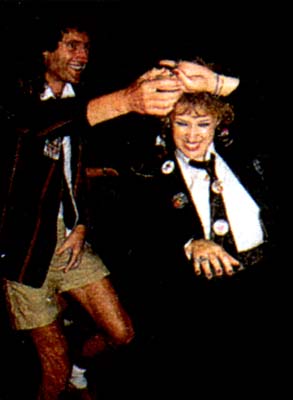 __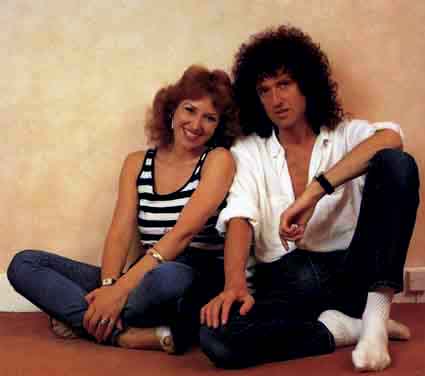 Brian and Anita
---
1990s: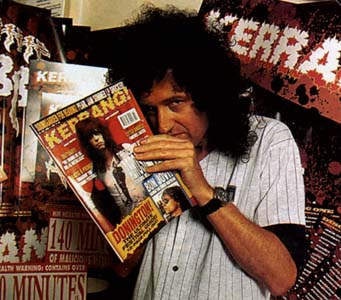 _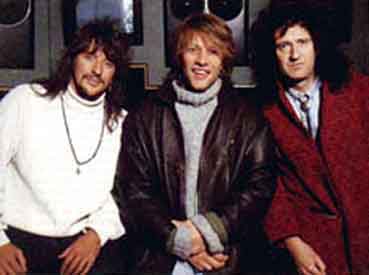 _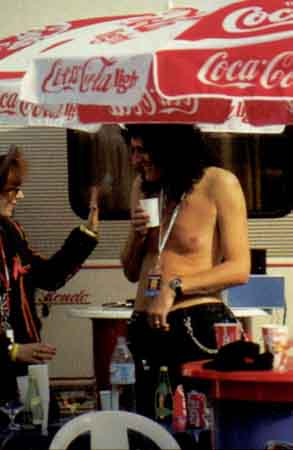 left: Brian with a magazine/ middle: Brian and Bon Jovi/ right: Brian backstage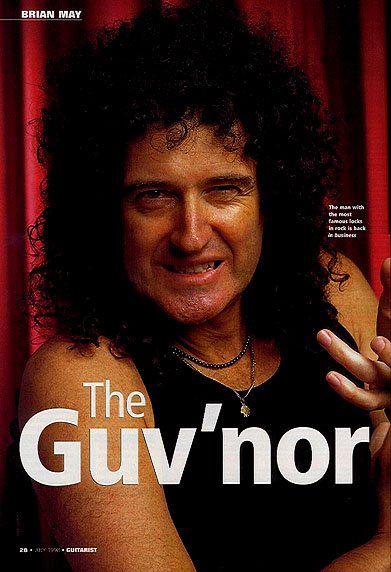 _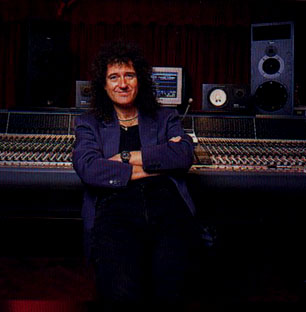 _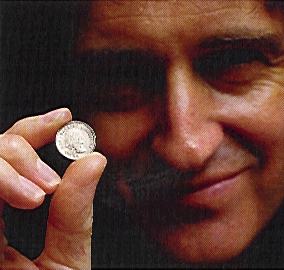 _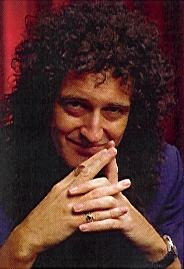 Brian in his studio
(c) by James Cumpsty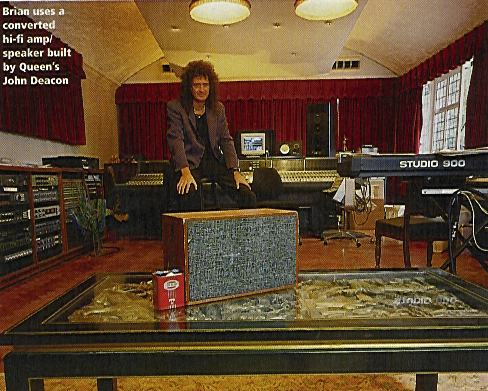 (c) by James Cumpsty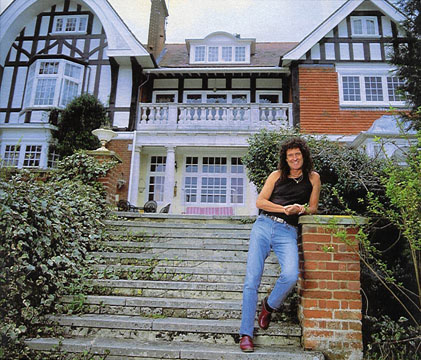 _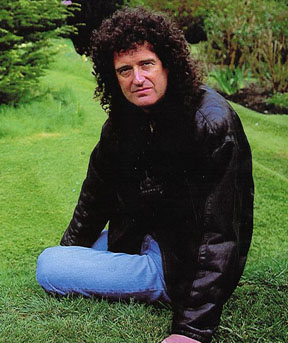 left: Brian in front of his house/right: Brian in his garden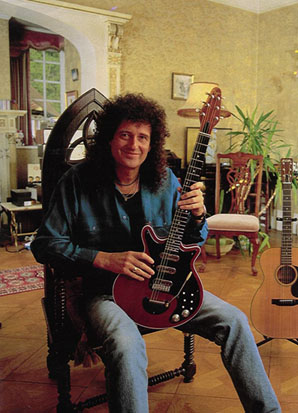 _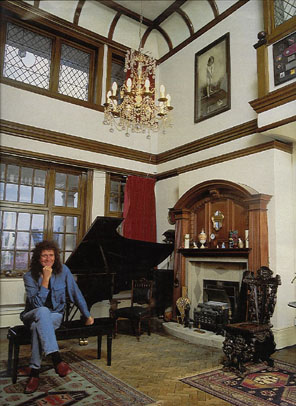 _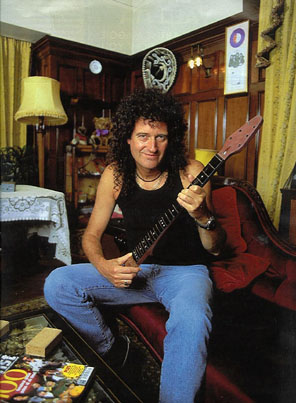 Brian in his house

(c) by Julia Stiuca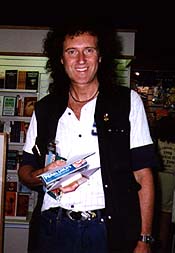 __v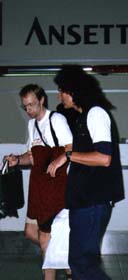 Brian at the airport in Perth, 1998, (c) by Meredith Chesterton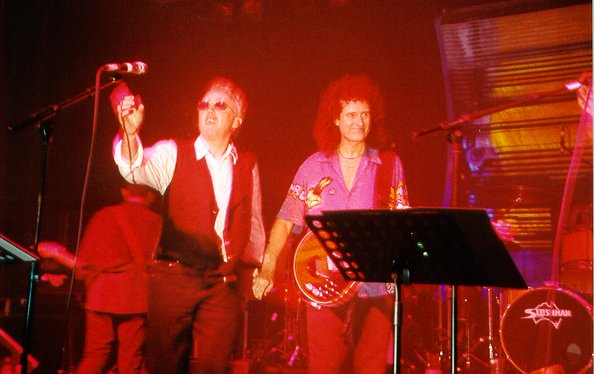 Brian and Roger live in Wolverhampton, 1999, (c) by Andy Green
Thanks to all photographers for the great pix!
Thanks to Alex Smirnov for most of those wonderful photos,
the others are from Guitarist magazine and Okay magazine or the source is stated.
Please note that all photos are (c) by the individual copyright holders.
Those photos are just placed here for your enjoyment.
Please don´t use them in any commercial way (I have spies everywhere) and most of all:
Please also remember that Brian has got a right for a private life, too.
---

back to the photo gallery